Unesco has declared 13 February as World Radio Day; a day to take a moment to reflect on the medium of 'radio'. The aim of the day is to encourage international cooperation between broadcasters, promote access to radio information and ensure freedom of the press for broadcasters.
According to UNESCO, radio reaches about 95% of the world's population. Even in developing countries, 75% of households have access to radio. It is estimated that there are some 44,000 radio stations worldwide.
'World Radio Day' was instituted by UNESCO. On a global level, radio remains the most widely used medium. On this day, worldwide events are organised by broadcasters and radio associations to highlight the importance of free and independent radio. Freedom of expression and free access to information take centre stage on 'World Radio Day'.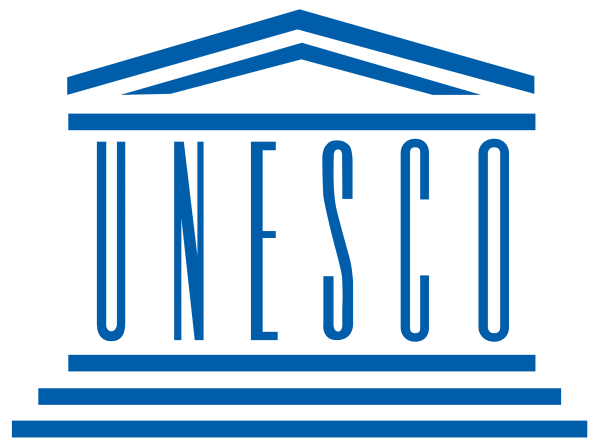 On 13 February 1946, United Nations radio began broadcasting from its headquarters in New York.
According to the United Nations, radio is a powerful medium to celebrate humanity in all its diversity and provides a platform for democratic discourse. This unique ability to reach the widest possible audience means that radio can shape a society's perception of diversity and act as an arena for all voices to speak out, be represented and be heard. Radio stations should serve diverse communities, offer a wide range of programmes, viewpoints and content, and reflect the diversity of audiences in their organisations and activities.