Event details
Location
Messe Friedrichshafen GmbH
Neue Messe 1
88046 Friedrichshafen
Germany
Extra info
Join us at the IARU Open Innovation Zone, where innovation meets passion, and together we'll reshape the future of amateur radio !
Presentation of the SPINO card by AMSAT-Francophone....
Calling all open source enthusiasts !
Join us at the conference and present your projects! We welcome revolutionary ideas in #hamradio , #sdr, #dsp and citizen science.
The International Amateur Radio Union Region 1 (IARU Region 1) has dedicated a booth to showcase projects from the #hamradio community.
Would you like to find out more, or present your work to the community? 
Get in touch with us and send an e-mail to president@iaru-r1.org. 
Stop by the IARU Open Innovation Zone, where we invite you to explore the exciting projects of our community.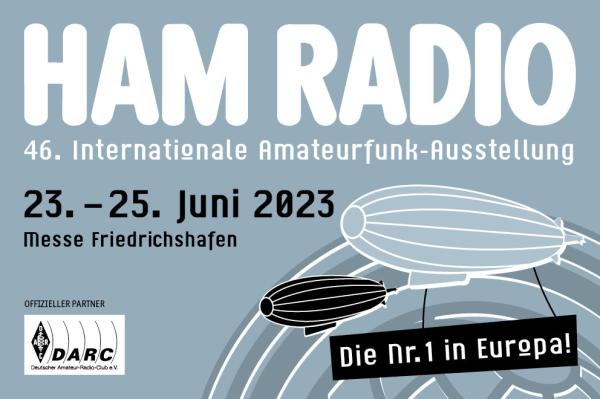 From software-defined radio to powerful digital signal processing tools and exciting citizen science initiatives, you'll see the future of amateur radio taking shape before your very eyes. 
Active members of our community will introduce you to their projects, expertise and inspiring stories that will fire your imagination and propel you into your own exciting radio adventures.
Discover the possibilities, meet other enthusiasts and take part in a revolution that's pushing the boundaries of amateur radio.
Together, let's shape the future of radio innovation !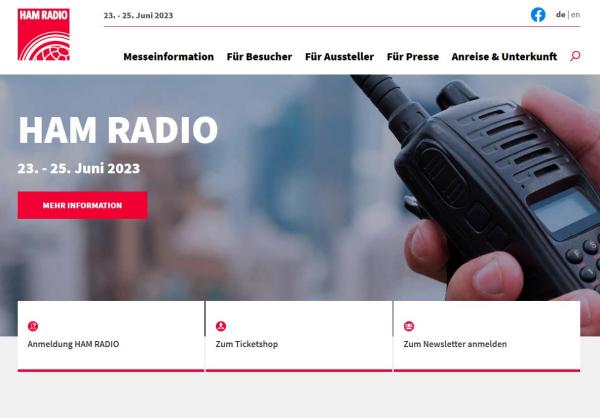 Program :
The M17 Project
SatDump
GNU Radio
Web Radio Control
Charly 25
SPINO
MESHCOM 4.0
YOLOn Air
This initiative is organized in collaboration with the ICSSW.